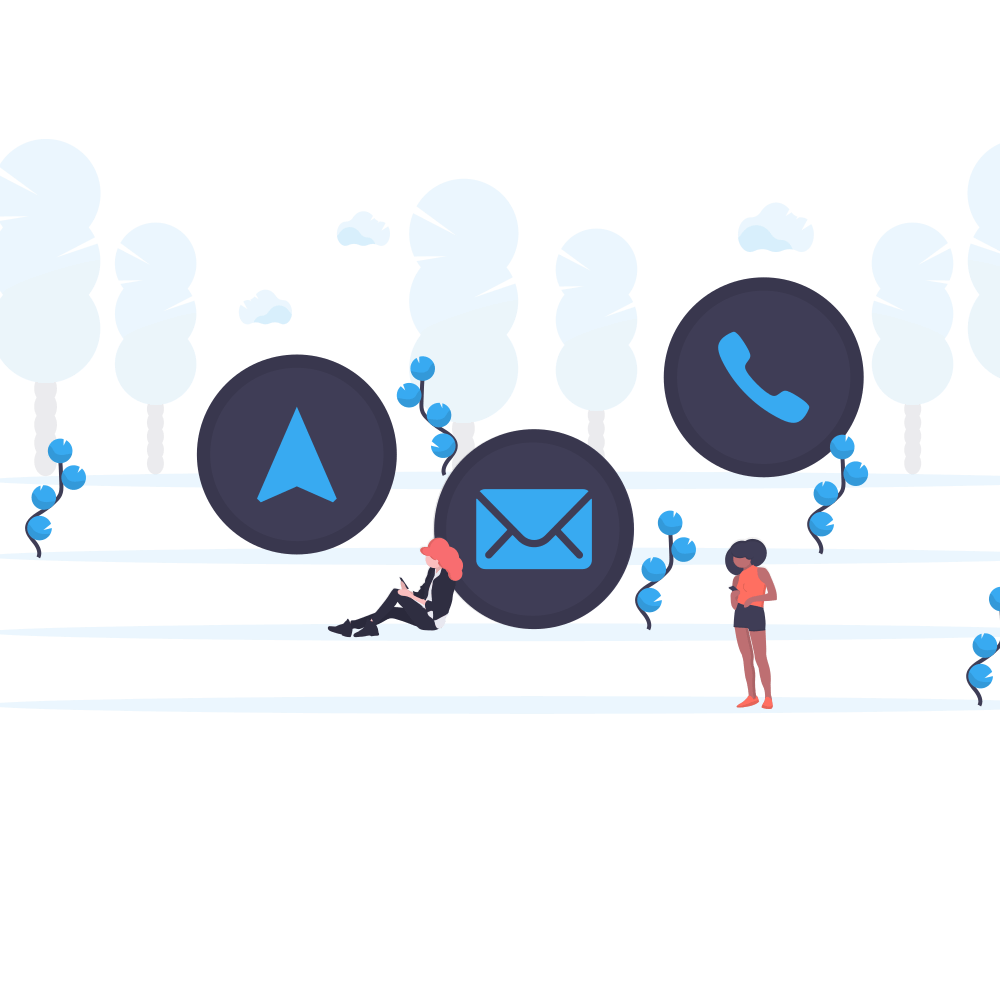 Please be descriptive. Provide us as much information as you can. We will respond to you in max two business days.
Send Us a Message
If you have any doubt or questions, contact us and we will reply you in very short time. Although we encourage you to send us a message without hesitation, please first review F.A.Q. section. 
I want a website where to start?
Contact us via page form and ask for an estimate. Describe your business and features of your website. Good starting point is to give us a link of similar website already existing as a guideline.
Will my website look good on mobile devices?
Yes. All our work is optimized for mobile devices and that is standard.
Do I get a branded email with my website?
Yes. According to your needs we can install for you a mailbox (with your OWN mail gateway) or just forward all your emails to your private email account.
This topic requires closer attention to your needs for an email system.
Where is your servers located?
Right now United States and Europe. You choose the location of your server.
Frequently Asked Questions
Get Started
Feel free to contact us and we will be happy to answer you. Give us a business day or two