Web Agency
Welcome to the pages of GooTools.net! We are a web development team which can help you with your online presence, digital marketing, outsourcing jobs, maintenance and support.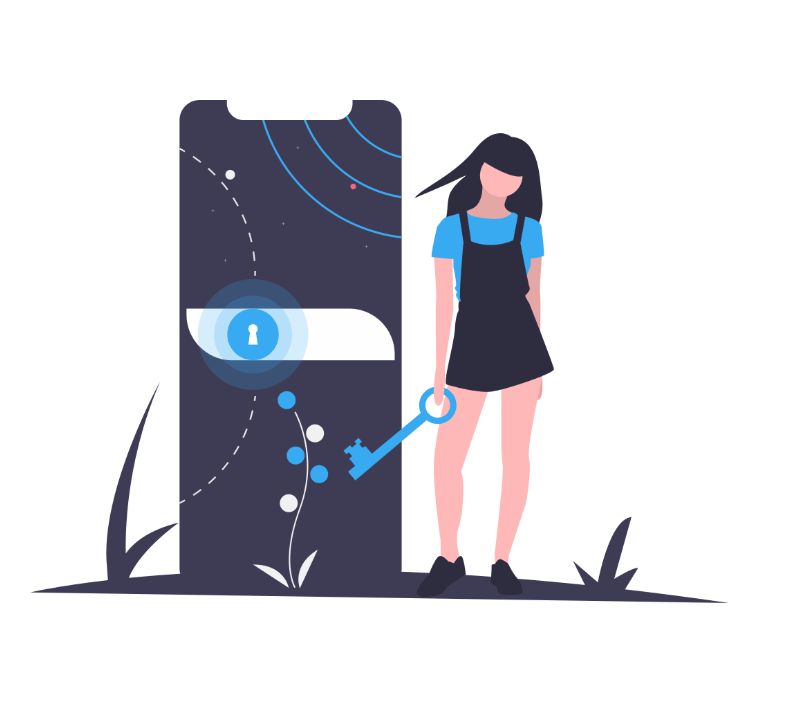 Platforms We Use
Alongside with other powerful tools, we use two most popular platforms/frameworks for our projects.

WordPress
Fast development platform suitable for small and medium sized business. Very popular for entry level digital presence, service and trading companies, individual bloggers and newspapers. With tons of customizing options.

Laravel
A PHP framework designed for cumbersome web services. Ideal for REST API, OAuth and JWT authentication servers and specific IT tasks. If your project requires web application or a part of the web service we have the solution for you.
Other Services
For our

clients, we

offer a large variety of services.
Depending

on

the client

needs, we

tailor set of services or offer all-in-one package with nice discounts.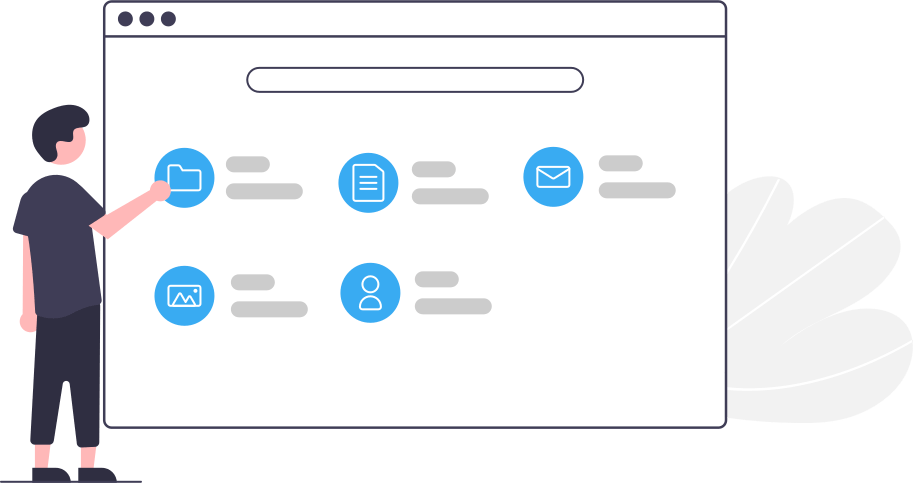 *Web Hosting and private email servers are not stand alone services and they are extension of maintenance & support. Reserved for our clients only!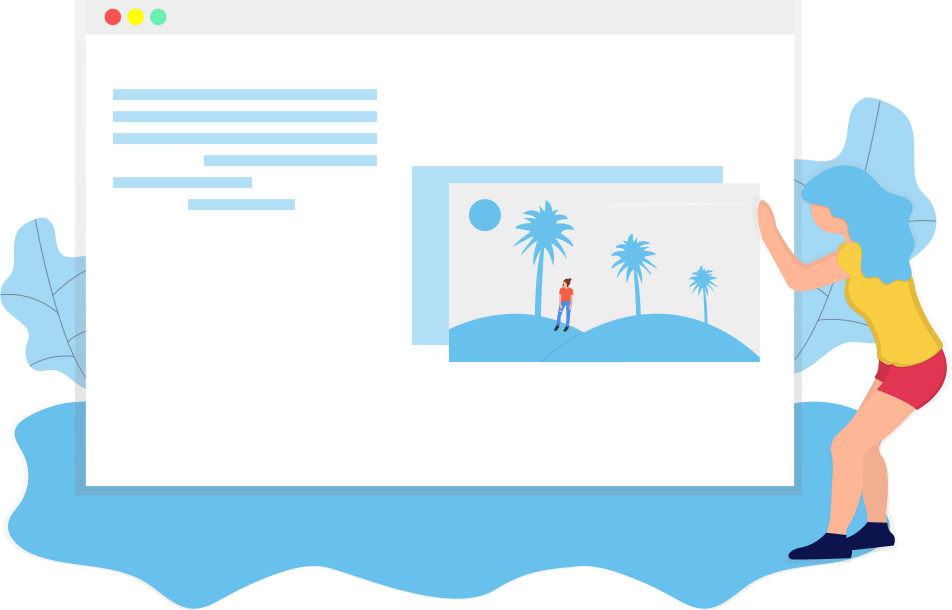 About Us
We are professionals devoted to our job to bring you fair and quality service. Digital solutions are a must for all businesses today and does not necessarily have to be pricey. What we offer is a fair price for a fair service, according to your business or personal needs. Ask for for a free estimate today!

Frequently Asked Questions
Although we encourage you to pop us a question about everything you are interested in, here is a list of frequently asked questions which might speed up your explore process.
You're always welcome to contacting us for more clarification you might be interested in.
I want a website where to start?
Contact us via page form and ask for an estimate. Describe your business and features of your website. Good starting point is to give us a link of similar website already existing as a guideline.
Will my website look good on mobile devices?
Yes. All our work is optimized for mobile devices and that is standard.
How do I participate in my website building?
Beside overwatch us throughout a working process, your main obligation is to deliver us a material for your website which includes texts and images. Texts must be original and include articles, paragraphs and sentences that describe your business. Images can be subject of copyright and must be in your ownership.
We do not provide original content (text and images) with exception of a few cases. If you have images of your own work or service, it would work just fine.
What is a domain and why do I need it?
The domain is your internet web address (like gootools.net), and point to your website. We do not provide you a domain, but guide you throughout the purchasing process which need to be done by you, and we will have to have access to it later on. Prices vary around $3-$20 per year, and some national domains require additional action to local authorities (like com.au).
Third party services like Google.com
Websites we build are indexing ready for any search engine (
a

part of SEO service included in

the website building process
).
Placing your website on a Google search or maps is a process which requires your direct action.
We can do it for you (by providing us a

credential

) or guide you throughout the entire process.
Also, if you choose your own hosting

company, we

need full access to account to deploy and configure website.
Do I get a branded email with my website?
Yes. According to your needs we can install for you a mailbox (with your OWN mail gateway) or just forward all your emails to your private email account.
This topic requires closer attention to your needs for an email system.
Is there any hidden cost?
We always try to fully inform our clients about all fees and services which are included. This is a simple example of a website for the local service shop:
Must have:
Domain $
Hosting $$
Website $$$
(we can provide second and third service)
Highly recommended:
applying to Google index $$
adding place on Google maps $$
monitor visits on Google console
(because of your dependance of your local market, we recommend/provide this)
Recommended:
maintenance (upgrades, backups) $$

support (add, edit or any other action on your website for 5, 10 working hours monthly) $$
(we can provide these services)
Not necessary, but worth thinking about:
Google ads campaign
Facebook ads campaign
Mail campaigns
(We do not provide this, but will contact specialized agencies we work with on your behalf. Also, we will introduce you to a basics, how these services work and their impact)
We think, this approach is fair for both parties. Any further clarification on any item is on your request.
Where is your servers located?
Right now United States and Europe. You choose the location of your server.
How do you calculate your fees?
Fee includes expertise, the time consumed on the task and costs of premium tools and services. In most cases the time is the biggest component of our fees.
Sometimes our services might get very affordable if client is flexible enough.
"Thanks for the great service. Very easy to use. I will refer everyone I know. GooTools.net is great."
– Sophie C.
"It's exactly what I've been looking for."
– Emily V.
"The very best. I would also like to say thank you to all your staff. I am so pleased with this service. I have gotten at least 50 times the value from GooTools.net."
– Matthieu O.
"I couldn't have asked for more than this. Thank you for making it painless, pleasant and most of all hassle free! Very pleasant experience! Thank you!"
– Ethan P.
Get Started
Feel free to contact us and we will be happy to answer you. Give us a business day or two.